We have been sourcing single-estate teas for 20 years. Some of our single-estate teas are below, but we have many more in-store!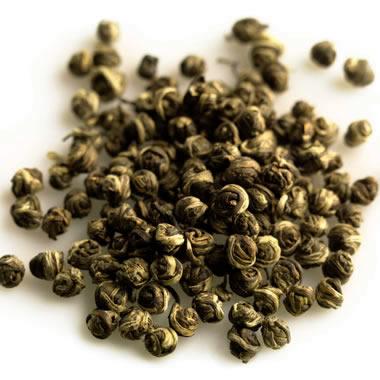 Jasmine Dragon Pearls
From the Fujian province of China, our jasmine dragon pearls are hand-rolled green tea, naturally scented by jasmine flowers for 3 nights. The humidity in august naturally flavours the tea with a potent jasmine aroma.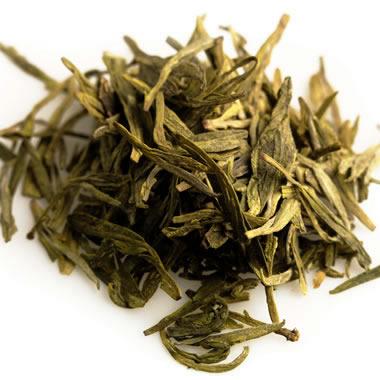 Long Jing
From the Zhejiang province of China, this exceptional and famous green tea is one of the most renowned green teas of the world.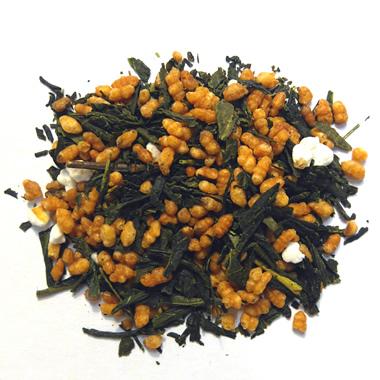 Gen Mai Cha
Also known as Popcorn tea, this is a Japanese green tea blend combined with toasted rice. Some of the rice kernals pop and the blend has an aroma of popcorn.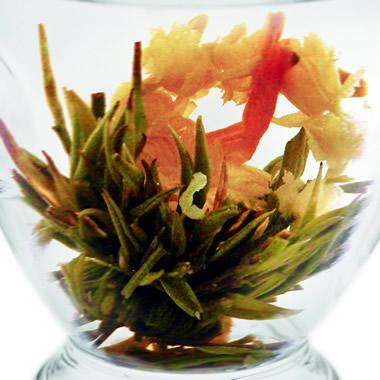 Blooming Tea
Called Butterfly Dance, this hand-rolled ball of green tea opens up to a beautiful display of jasmine, marigold and lily.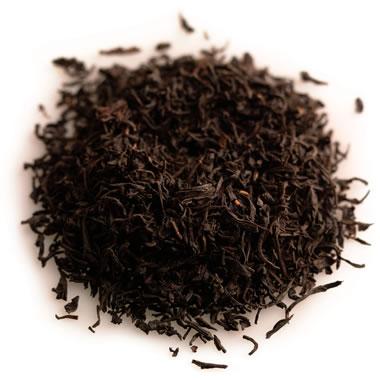 Lapsang Souchong
Pine smoked black tea from the Wuji Mountains of China. It is traditionally pine smoked for 3-5 days for a rich and deep aroma.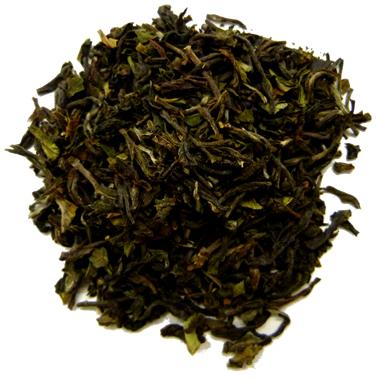 First Flush Darjeeling
From the Darjeeling region of India, the first flush is the first picking of the season. As the leaves are the best, they are kept greener for a fresh taste with hints of muscatel grape.